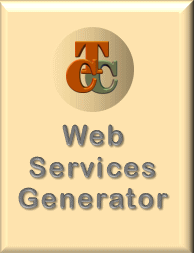 The generator is free to try. When downloading, an evaluation license will be emailed to you allowing a 30 day trial. All features of the generator are available to evaluate without restrictions.
The CTC Configurator is included in the download and installation of the generator.
When purchasing the generator, a permanent license key will be issued and it is not necessary to download and reinstall the software. All configuration settings used while evaluating the generator will be maintained when entering the permanent license key.